Paper Sculpture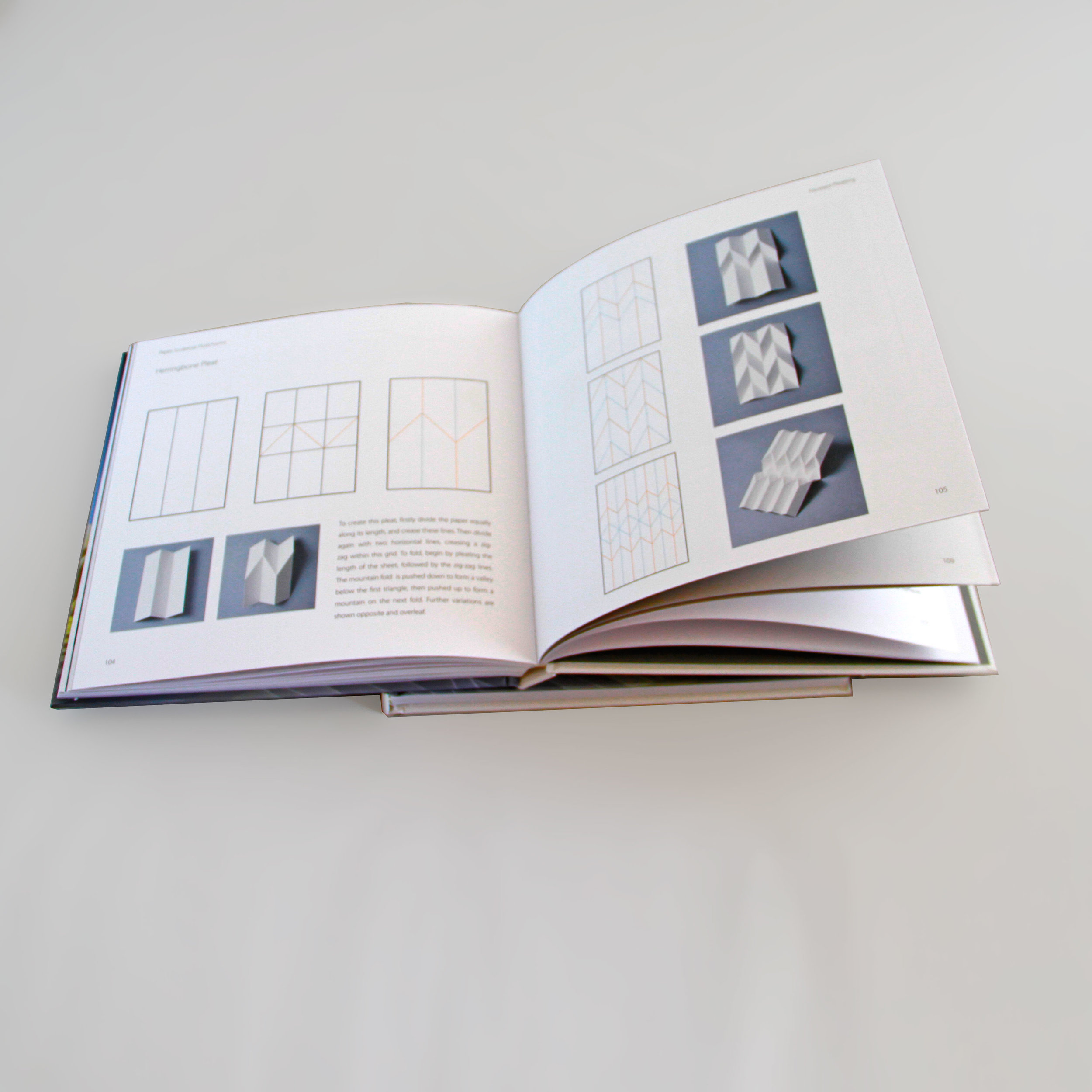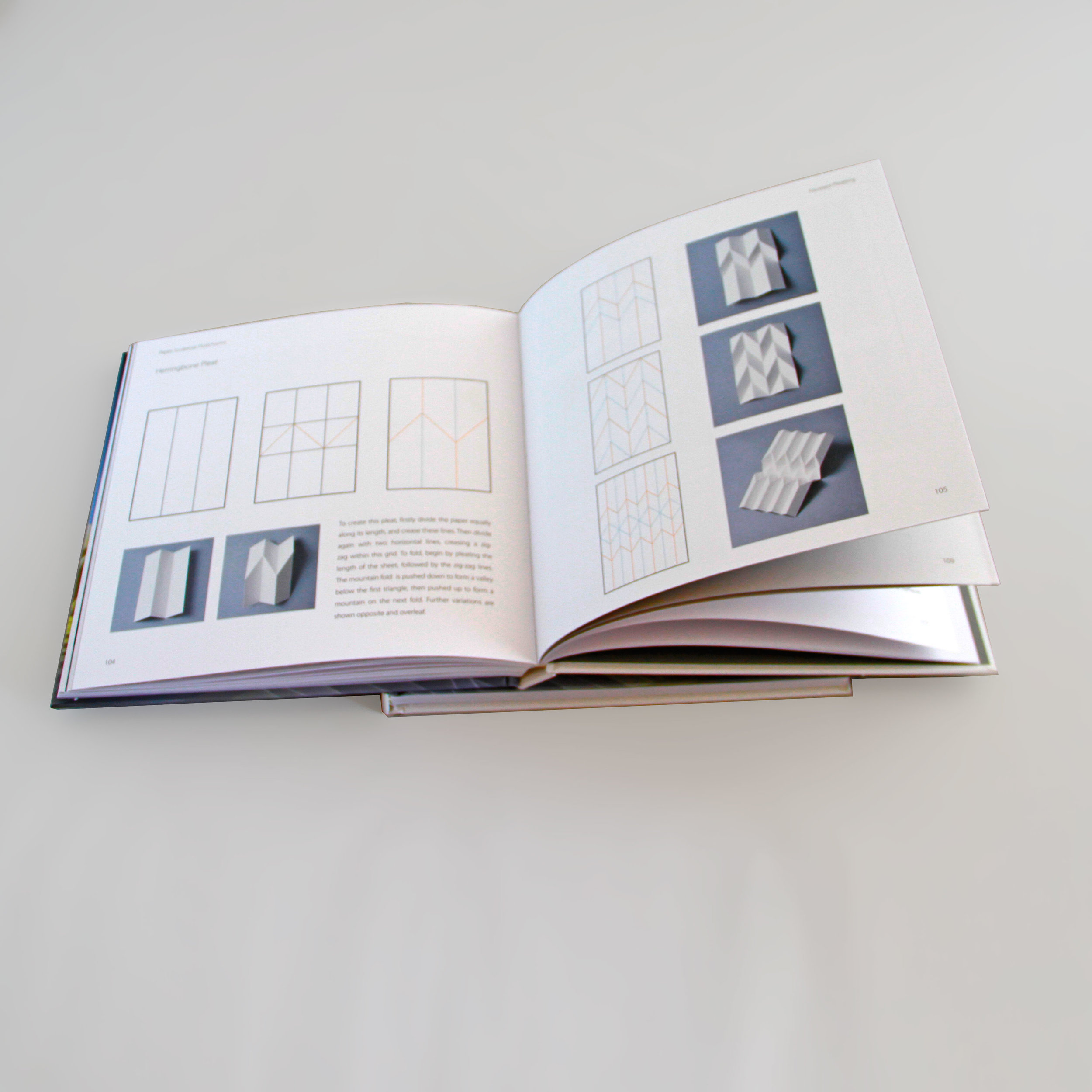 Paper Sculpture
We love the sculptural opportunities of paper. As graphic designers, it is our go-to material when creating mock-ups and forms. As product designers, it's our first medium when designing 3-D objects. It's pliable, ephemeral and easily manipulated with simple tools. Fluid Forms shows how the basic principles of form-making in paper can be useful for artists, architects and fashion designers.
Product details
Author: Richard Sweeney
Material: Hardcover book.
Dimensions: 8-3/4" x 8-3/4" x 3/4"