Cocoa butter shampoo bar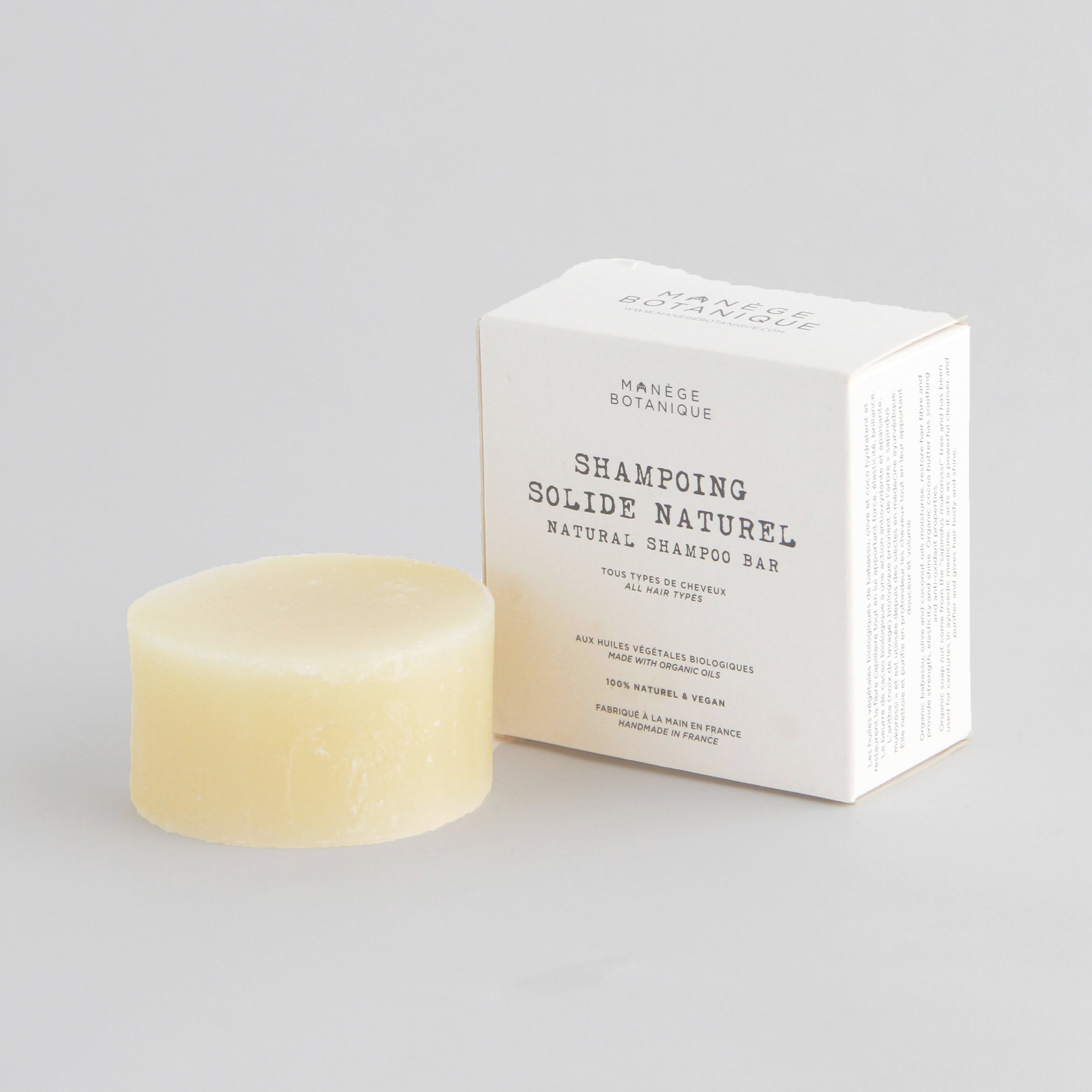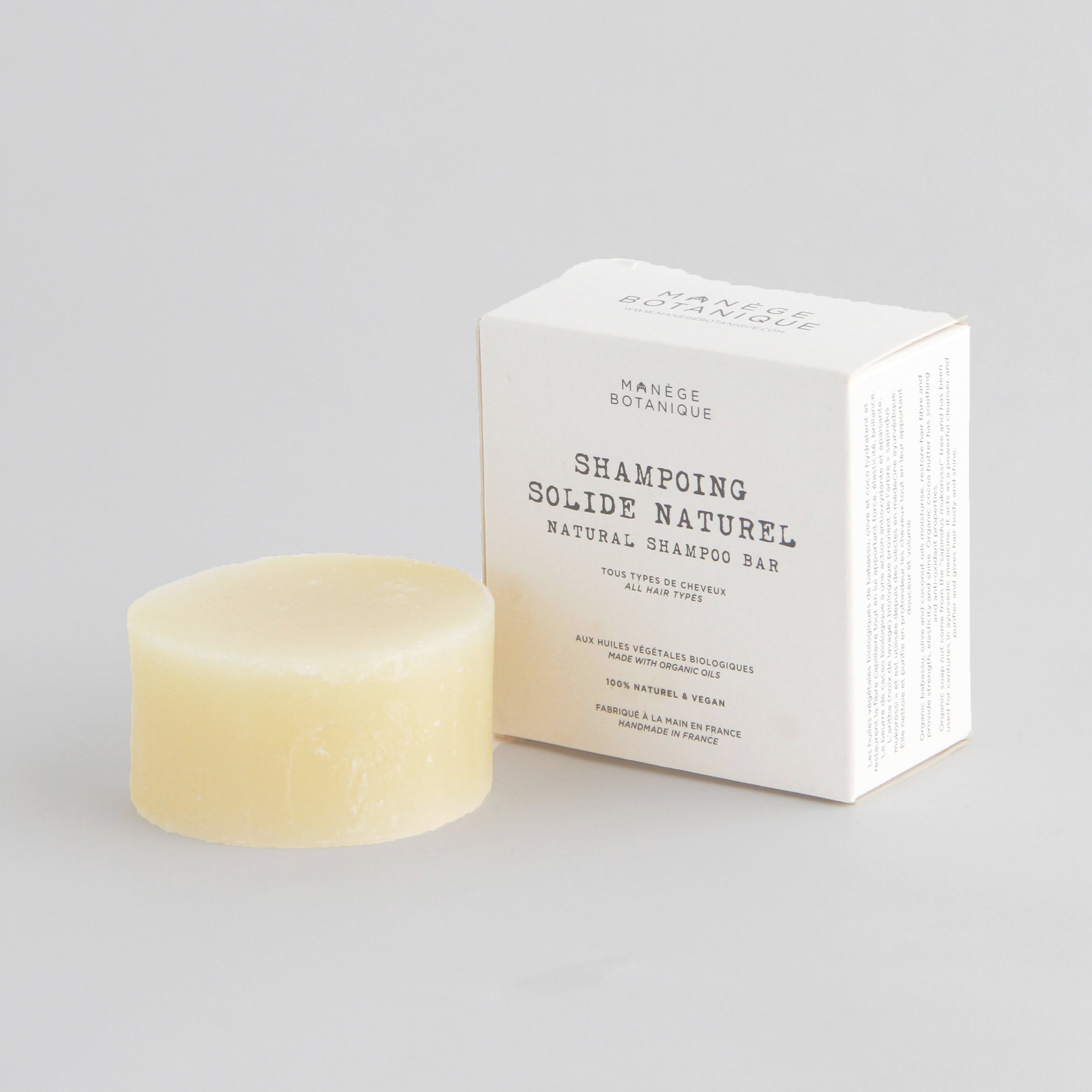 Cocoa butter shampoo bar
Lather up with this shampoo bar, handcrafted in France and brought to you by Celery's Parisian outpost. This natural shampoo uses organic oils like cocoa butter with soothing, antioxidant action and aritha with its deep cleansing, softening and volumizing attributes. Perfect for throwing in your bag during on-the-go travel and trips to the gym!
Product details
Designer: Manège Botanique
Materials: coconut oil, olive oil, castor oil, water, sunflower oil, glycerin, babassu oil, canola oil, cocoa butter, tea infusion 'aritha.
DImensions: 2-1/2" x 2-1/2" x 1-1/4"
100% organic & cruelty free shampoo bar, made with organic vegetable oils.
Sulfate free - silicone free - paraben free - palm oil free - no preservatives - no essential oils

Related products